Happy Anniversary to my one and only!! Okay this isn't really our anniversary, it's actually Valentine's Day but I promise I did start writing this on our anniversary. But you know..life got in the way…
So here we go! I have wanted to start this blog five years ago when I got married. Actually six year ago when I first got engaged. We began planning our wedding and I fell in love with anything having to do with weddings. I was on Pinterest constantly and actually neglected my real job (being a CPA) for planning my wedding. We had a beautiful destination wedding and even though there were some things that did not go according to plan, it was really the best week of my life!!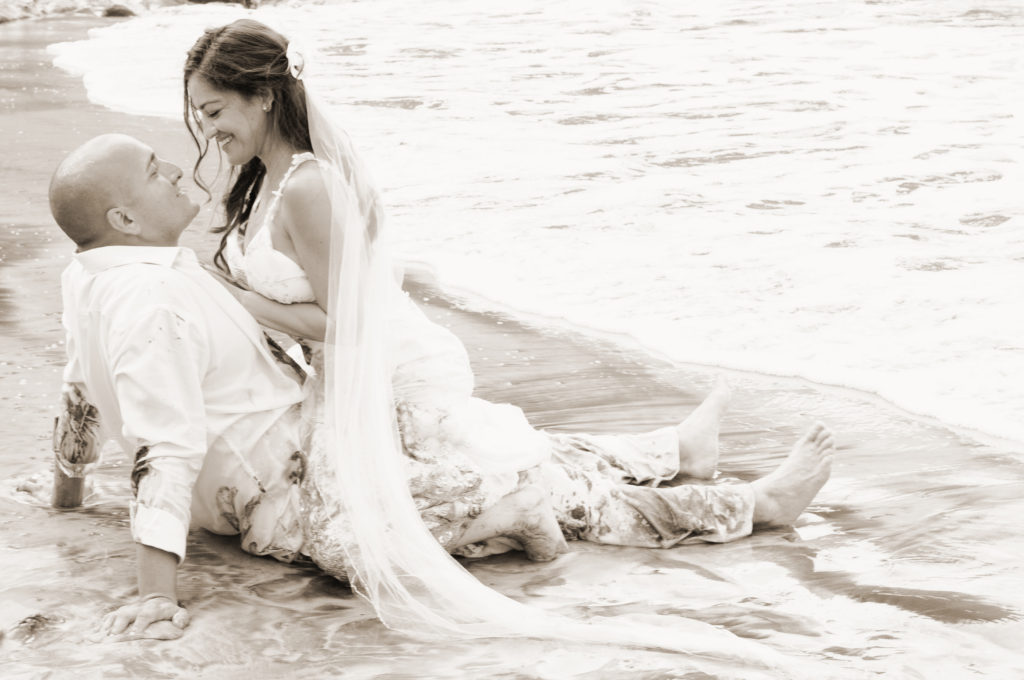 I figured once the wedding was over and I settled back into regular life, things would go back to normal. However, I just could not seem to delete my wedding planning Pinterest boards and late at night before going to sleep, I would jump on Pinterest still looking at wedding inspiration. Just going through withdrawal I thought, but then I realized that there was something calling me to all this wedding stuff. I loved looking at it and enjoyed reading about other's weddings.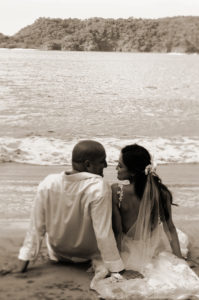 So earlier this year, I finally decided that talking and looking at weddings was something that I wanted to keep doing, even though I have been married for five years. So I decided to start this blog. Not just to discuss weddings, but specifically destination weddings and any other topic that pops into my head! Ok but let's focus on weddings for now. I want to keep this first blog short so I am just going to end it here. Stay tuned for future blogs where I will recap and share pictures of our destination wedding and hopefully inspire some of you out there thinking about having a destination wedding. Feel free to leave comments or any questions below. I am happy to help with anything that I can!!
Let's chat soon!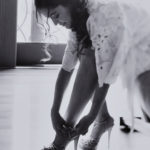 AM