There are so many great reasons to choose a destination wedding for your big day! You get to travel to an exotic place. You can make it a mini vacation. You get to be the center of attention for more than one day! So many other great reasons, but there is also a lot of things to consider before you and your fiancé decide if a destination wedding is right for you.
The reason Mathew and I decided we wanted to have a destination wedding was we wanted to go back to the place where he proposed. Costa Rica! We wanted to relive the most wonderful experience we had there and invite our loved ones to share in our happiness.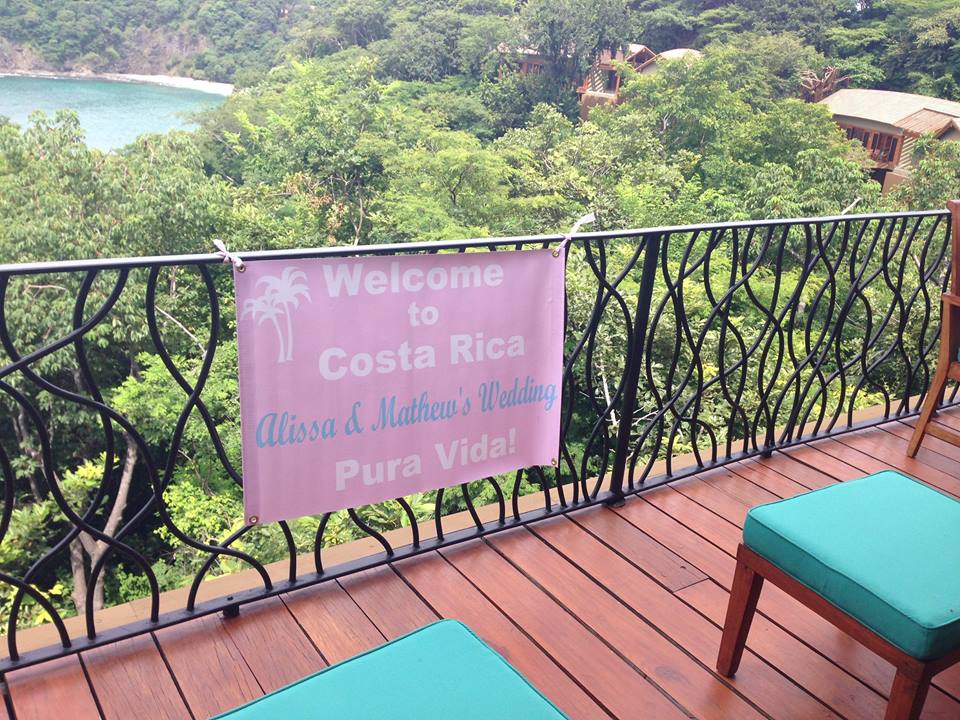 Here are the first three things to consider if a destination wedding if right for you:
How much will it cost? This is by far the first thing you need to consider. If you have an idea of how much your budget will be for your wedding, you can then start to think about the where and when. Depending on your location, prices will generally be higher if you choose a vacation spot. So, if you budget is set, you may have to forego on some items in order to have the experience. I know we had to give up some things we really wanted because we couldn't fit them into our budget. But, in the end we decided the experience and destination were more important than having fireworks. You will also have the added travel costs to the wedding but, in addition, because you won't be there on a day to day basis, you may need to do one or two quick visits to your destination to see and feel or taste things in person. We ended up doing two visits and took advantage of one of our visits to schedule our engagement pictures!

Who do we really want to be there? While everyone loves a vacation and would love to celebrate a wedding, not everyone can afford to be there. Consider your guest list carefully and think about who might be missing from your big day because they can't take the time off or just can't afford it. For us, we wanted a small intimate wedding and we only invited our immediate family and very close friends. Several of our immediate family members were not able to attend so that did put a little cloud over our celebration as we would have loved for everyone we invited to be there. Also, consider that whoever does attend your wedding, you will have to make them feel appreciated and welcomed so you may incur additional costs for welcome gifts/baskets and outings for your guests.
How much of a control freak am I? This was a big one for me as I have been known to not be very good and letting go. Which is why we did two site visits prior to our wedding! The resort we got married in had a wedding planner on staff (which most resorts do). They were great at communicating with me and doing all of the hard work since I was 2,000 miles away. Even with that, it was very hard not being there deciding and controlling things. I probably would email them daily! So, if you want to be involved in the day to day planning of your wedding and meet with the vendors and do all of the tastings, then consider you may miss out on some of these experiences.
I think once you have considered and have a clear answer on these three questions, you have a good basis for your decision. When we decided on a destination wedding, we decided to make it a mini vacation for everyone so we planned a week of fun activities. I will share some of the events we did in upcoming posts.
Until next time!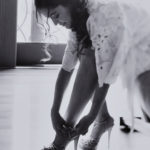 AM