Well, obviously the next step is to decide where? There are a few key elements that will determine the perfect location for your perfect day.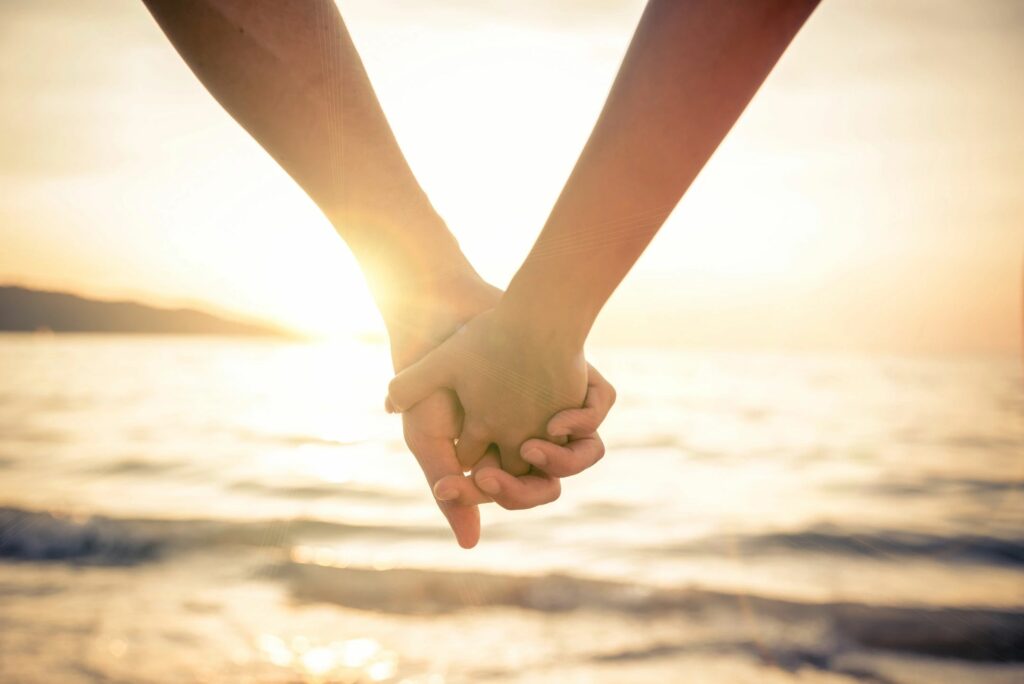 Budget – This is a big one although not the most important.  There are ways to have the wedding of your dreams on a budget if you are resourceful.  I will dedicate an entire blog on this subject at a later date. However, one of the first things to consider at your initial stages of planning are things like flight costs; not only for your but also for your guests.  Also, is the location of your wedding considered expensive when it comes to eating out and/or going out?  Since your guests are already spending money to attend your wedding, you want to have somewhat of an idea of how much your guests will be spending while there. The more information you can provide your guests the better they can make preparations to attend your wedding.

Distance – This will be a major factor if you plan on having a large number of guests. Depending on the distance, some guests may need to take additional time off of work for travel so keep that in mind when you are thinking about who you absolutely want there and whether they are able to have the time off to travel to your destination.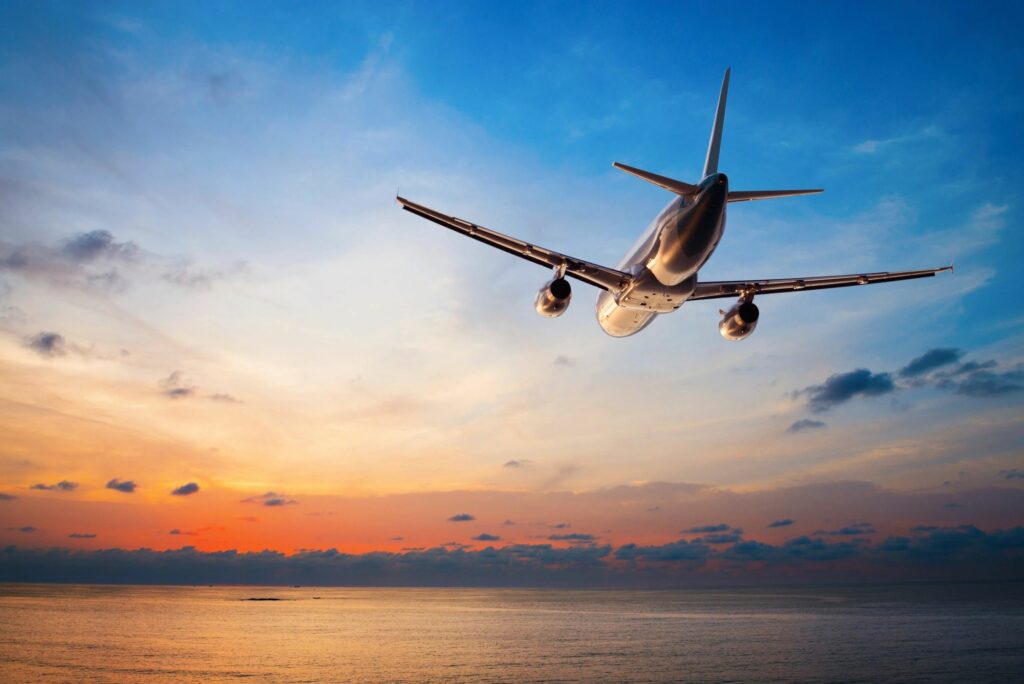 Weather – There are better times to travel to certain locations so if you have a specific date in mind, consider what the weather will be like during that time of year. Especially if you have your heart set on an outdoor wedding.
For us, there was no question where and when we wanted to get married. So why did we decide on Costa Rica? Mathew, actually proposed to me while on a trip to Costa Rica! The way he proposed was by asking me if I would be willing to travel back to Costa Rica in exactly one year from that day to marry him on that beach. Of course I said yes so, there was no question about where and what day we were going to have our wedding. In fact, we actually started planning our save the dates and wedding activities on our flight back home!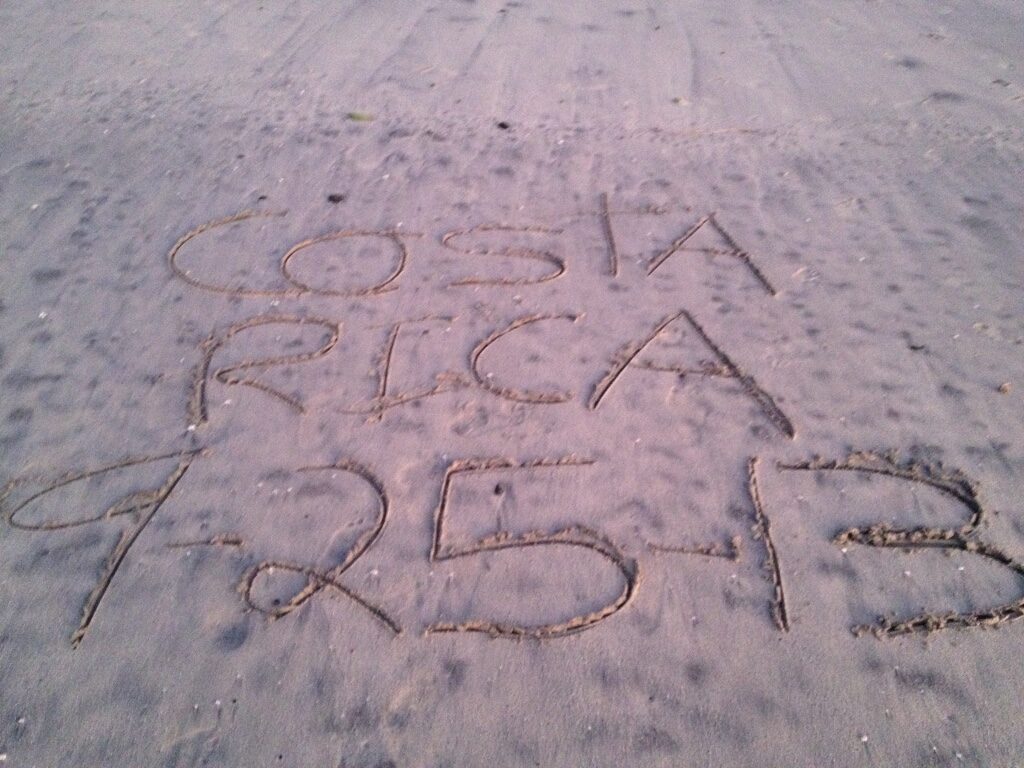 In your case, the decision on location may not be as straight forward as it was for us. So you should do as much research as you can before you decide on where to have your perfect wedding. The way I would start would be to email a few places and they should be able to give you a price range of what you can expect.
One important question to ask is if there are better deals for certain months. I know in Costa Rica for example, we got married in September which lucky for us is considered their rainy season. So the rates we got for the rooms for our guests and for the wedding reception were a lot lower than if we would have gotten married during their busy season.
Once you have some feedback from the different locations you have contacted, the next thing would be to start researching flights to those locations.  You may want to call a few airlines.  They may give you a special discount for you and your guests.
Guest Activities – When you start thinking about your destination wedding, you may also start thinking about what activities you plan to have with your guests. We were so grateful for the people that took time off of work and spent money to attend our wedding that we wanted to have special activities for them. The resort we chose was able to organize and execute most of these activities so that may also factor in where you decide to have your wedding.
Even though there is a lot to consider, planning a destination can be so much fun. So start exploring, researching and having fun! Oh and please feel free to ask me any questions you have. I will be happy to help with anything that I can.
Until next time….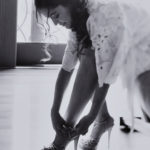 AM